We're very excited to announce our brand new Grand Hall Gallery artist – the amazing Josie Devine.
We'd been stalking her Insta for a while when she happened to pop by with one of our Brides, so we jumped at the chance to ask her if she'd be interested in being the next artist to exhibit their work in our Grand Hall Gallery. And luckily for us, she happily agreed.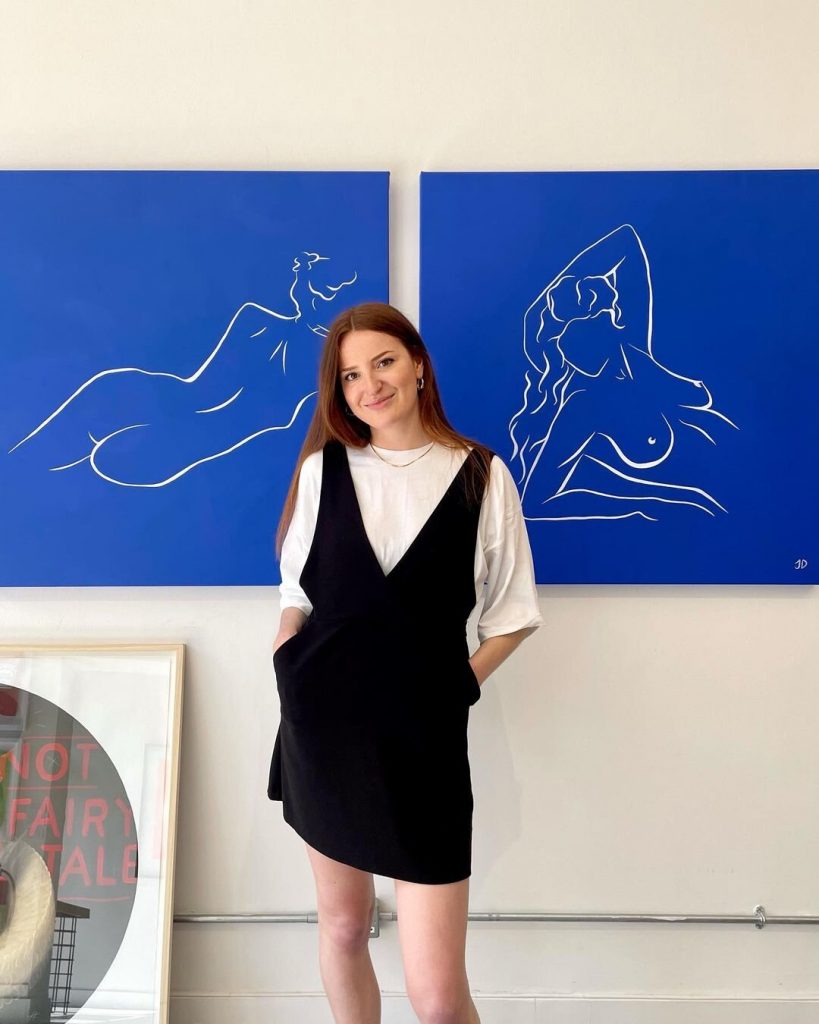 Josie is a self-taught artist based in Edinburgh. With a professional background in marketing and copywriting, she rediscovered her longtime passion for art during the first lockdown of 2020.
Taking inspiration from years of life drawing, her work naturally evolved as an exploration and celebration of the figure. Painting predominantly in acrylics, her work explores the shapes, movements and gestures of the female form. Through a bold use of colour and simplified lines, her pieces reflect the vivid, enigmatic beauty she sees in the feminine; creating both a striking sense of immediacy, and a lasting impression on the viewer.
We have eight of Josie's incredible artworks displayed on the walls of the Grand Hall for the rest of the year. You can see more close ups and purchase the pieces on Josie's website.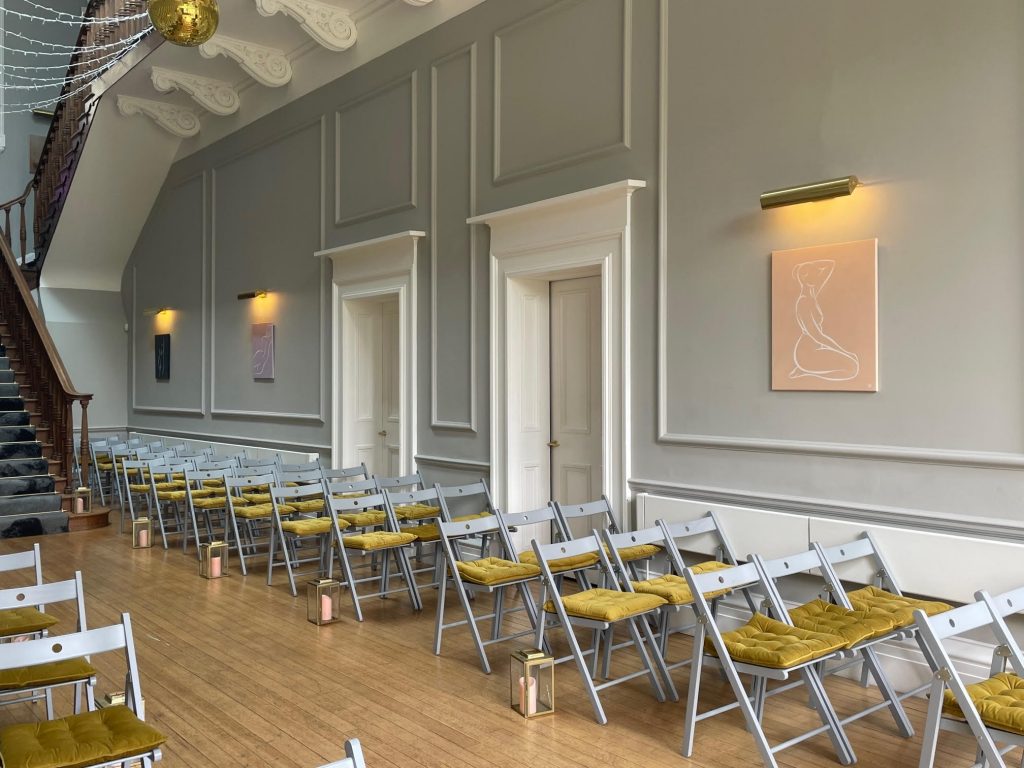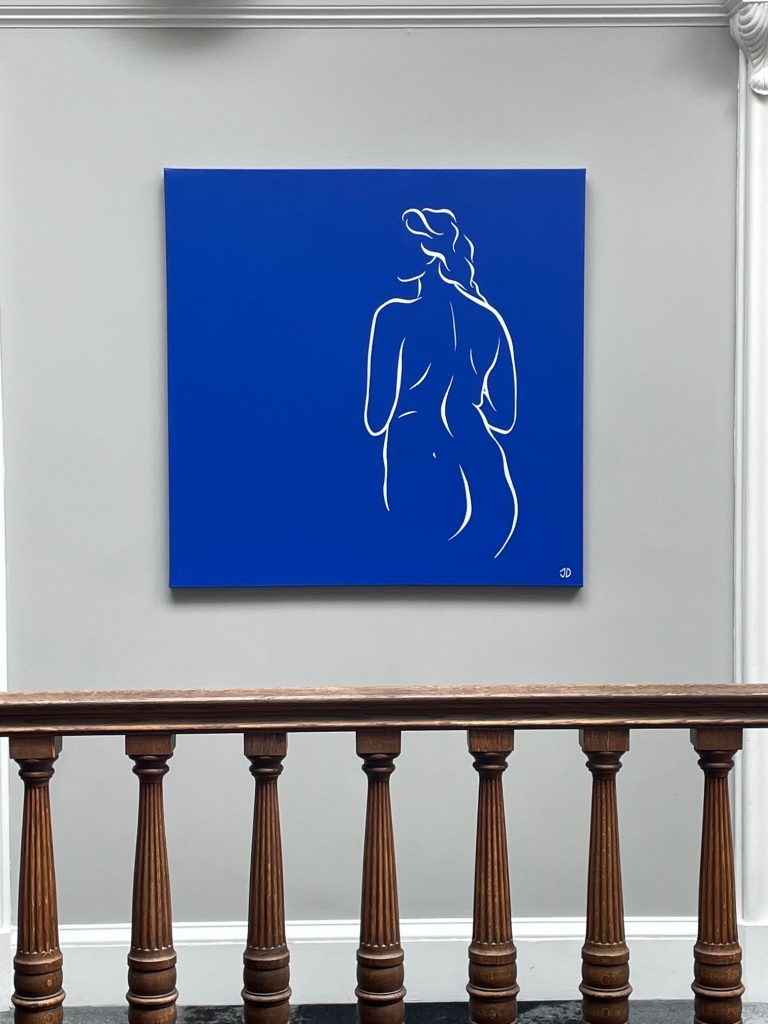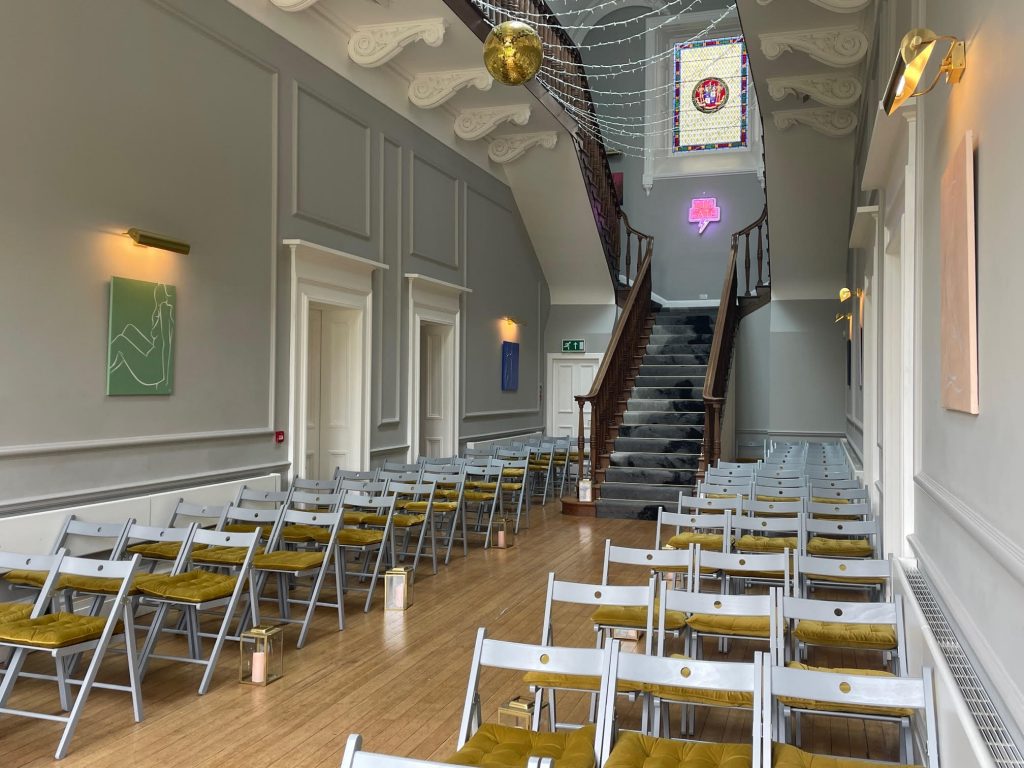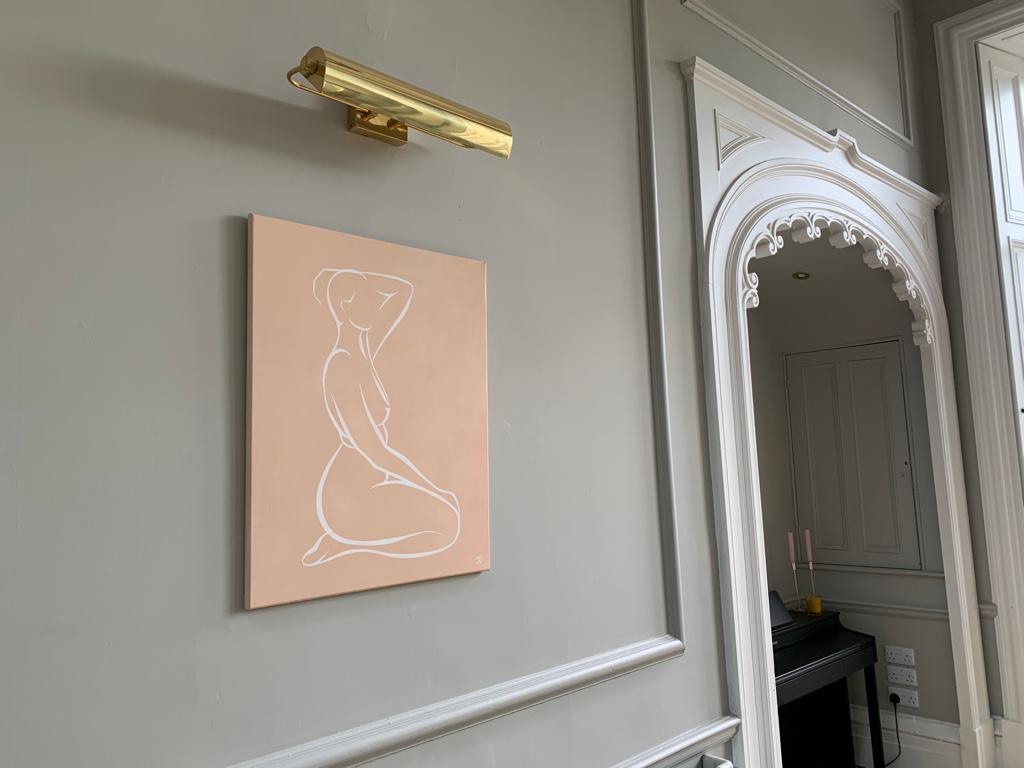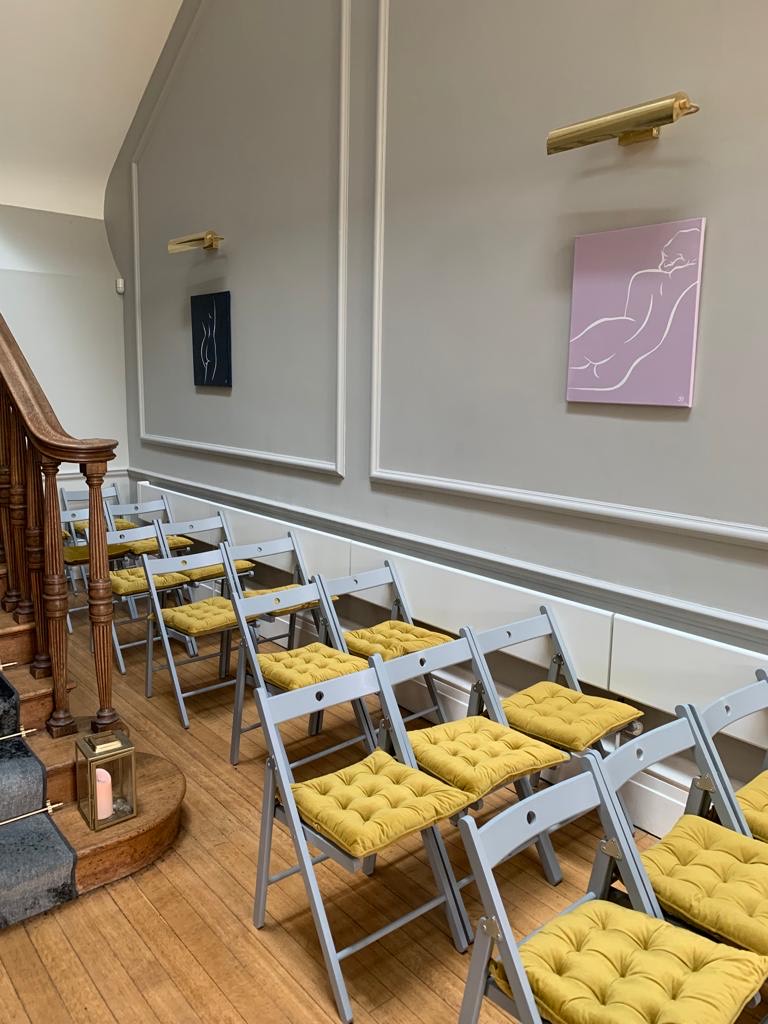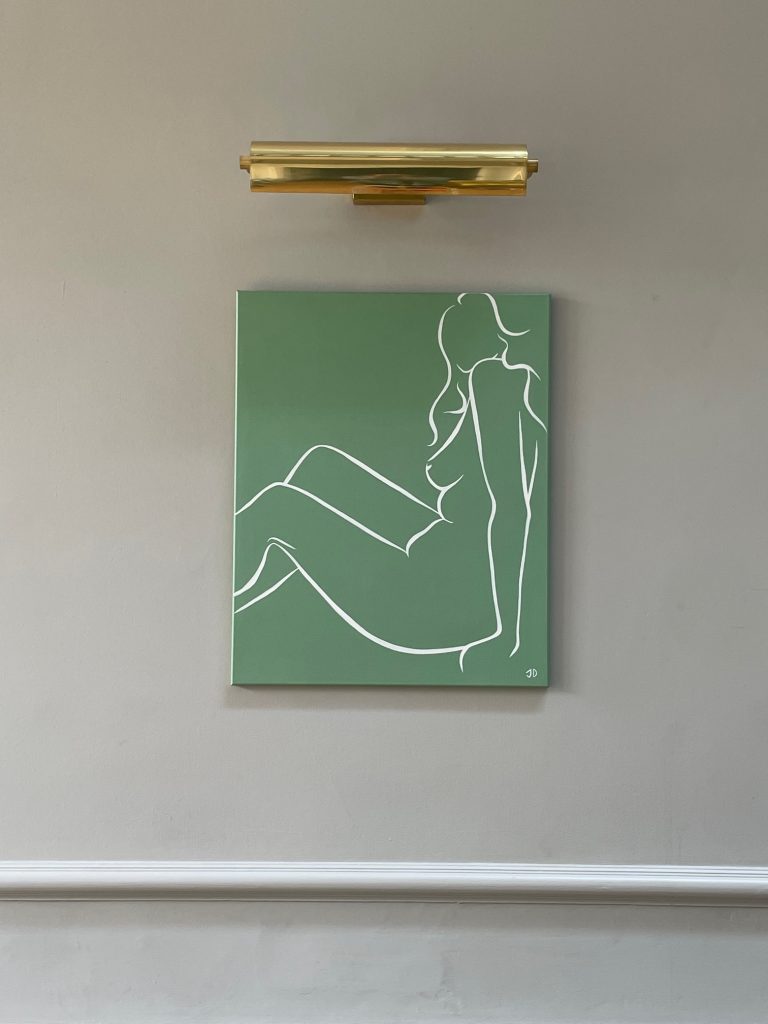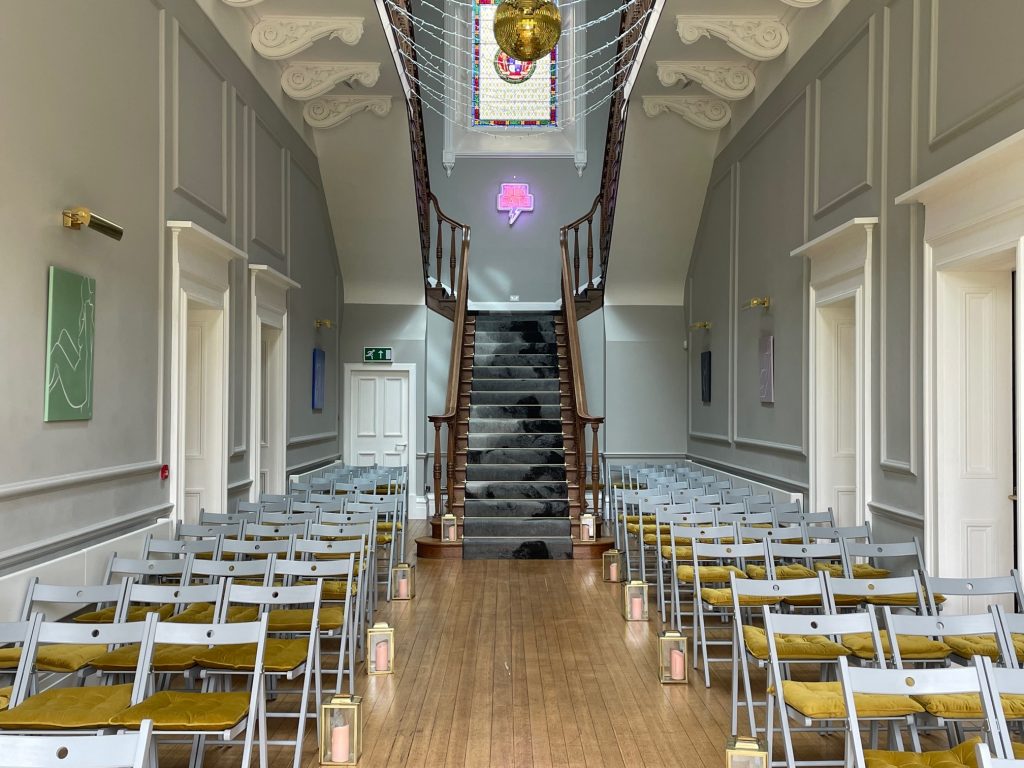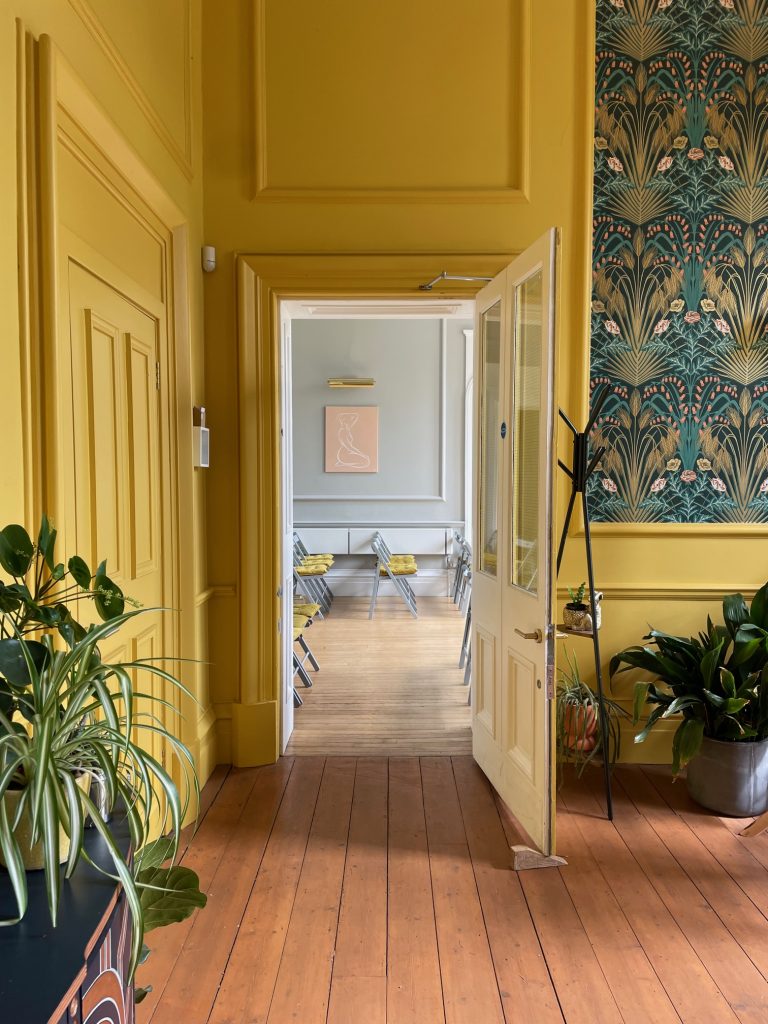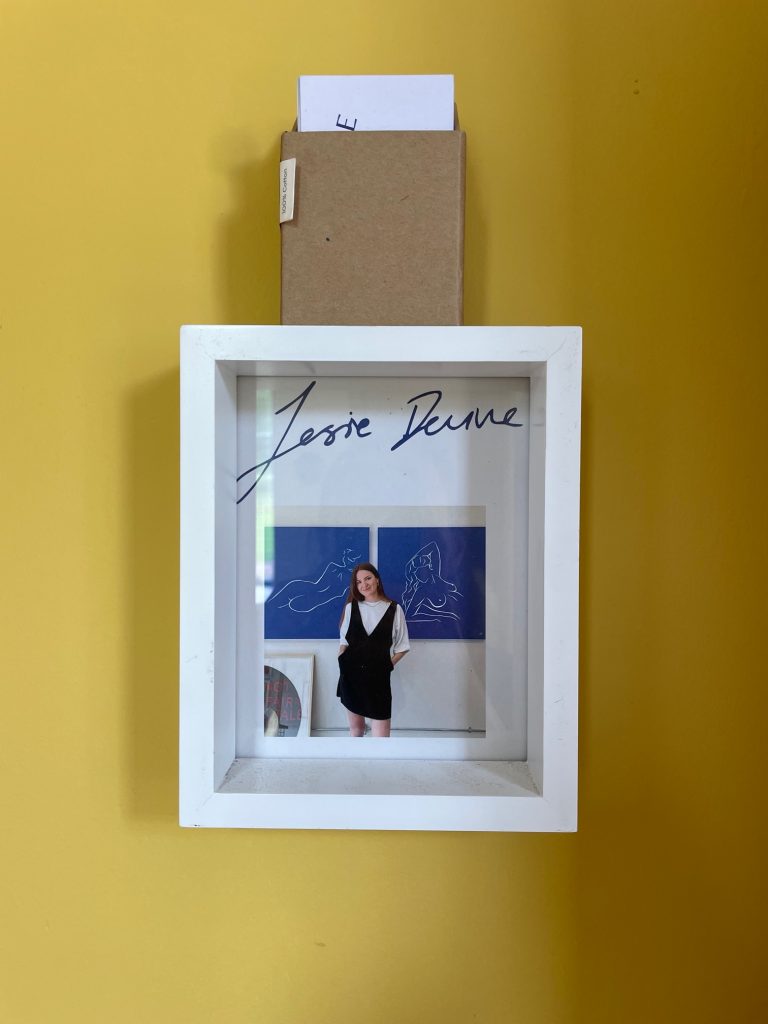 And because we couldn't bear to part with them all, we couldn't resist purchasing two of our previous Grand Hall Gallery Artist Lynsey Scott's beautiful artworks, which now hang either side of our stained glass window.