Your wedding day, your way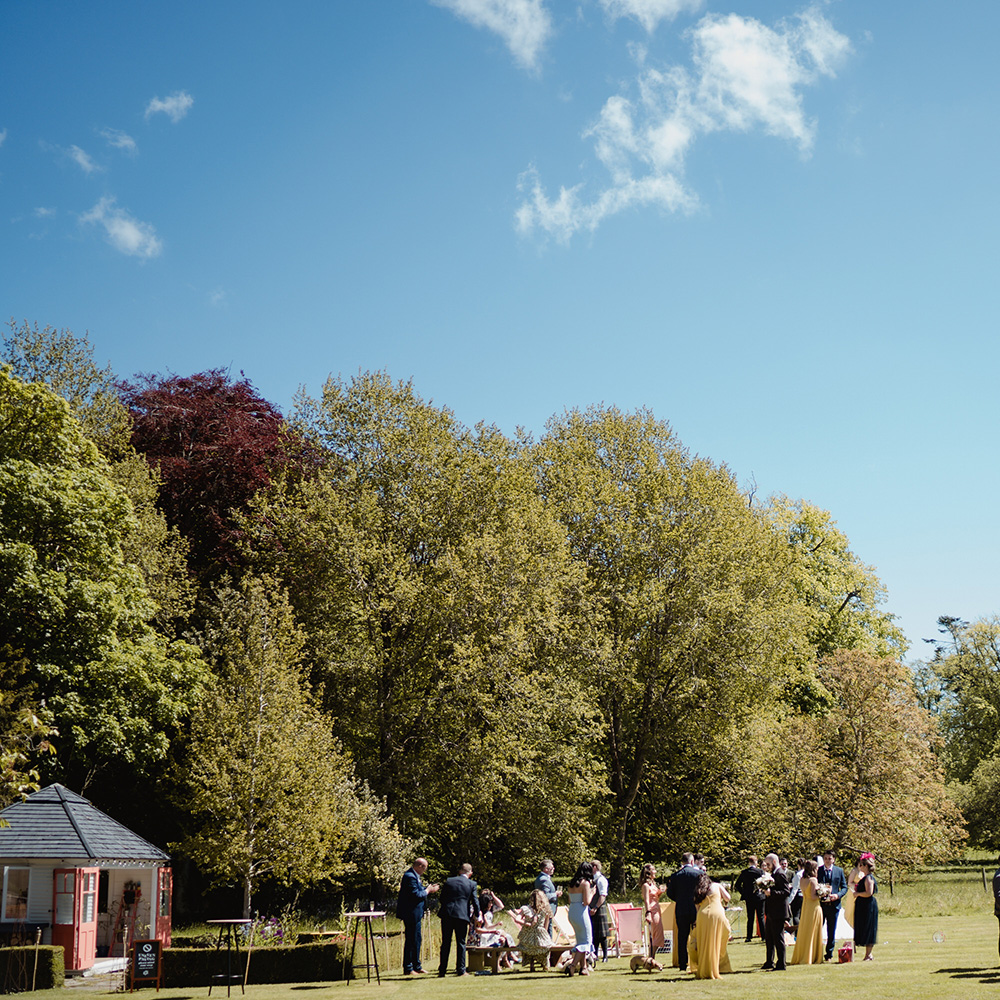 Weekender
Why have a wedding day, when you can have a whole weekend. Arrive on Friday afternoon for drinks and a meal with your staying guests. You'll have loads of time to get ready on Saturday morning, and then you can party late without the stress of early alarms.
Check-out is at 11.30am, so you can get some shuteye in your luxury bedroom before breakfast on Sunday.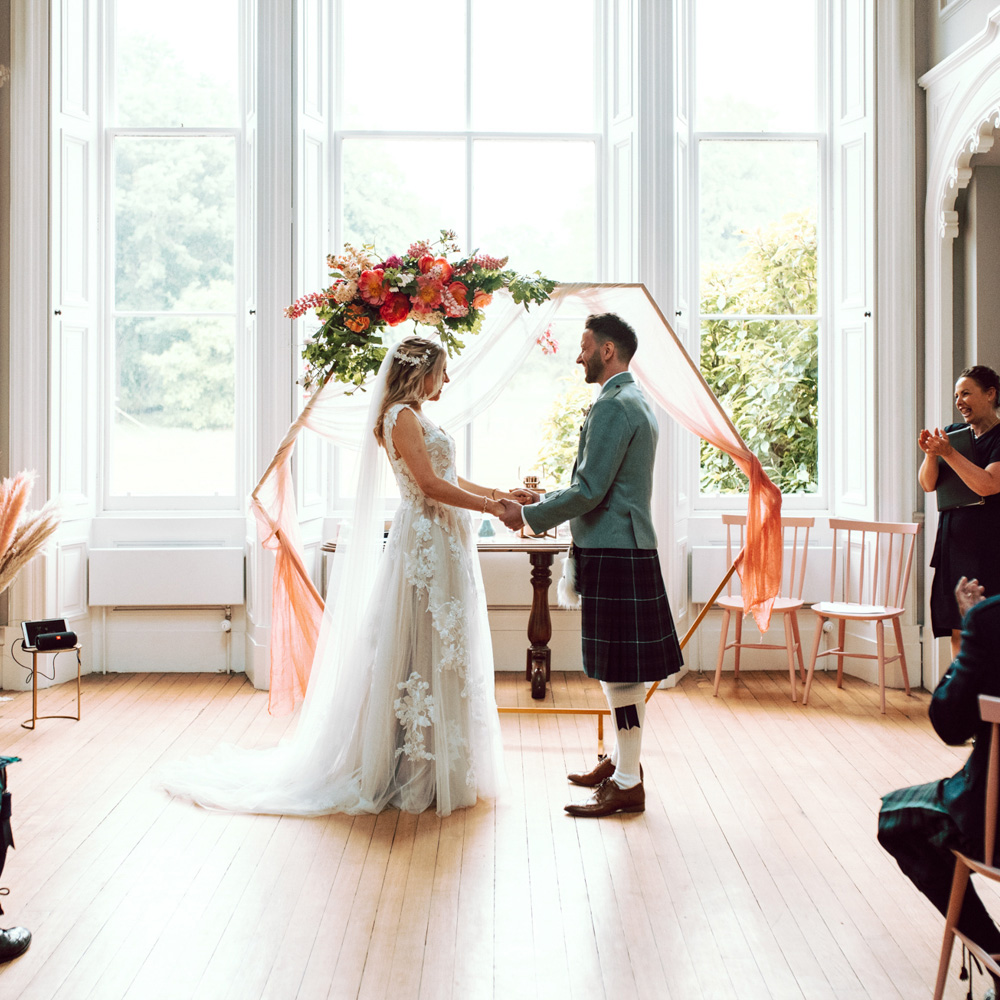 The I Do's
Humanist, Agnostic, Religious and everything in between – it's up to you. Scotland's the only place in the UK where Humanist weddings are legally recognised, so you can choose to design a ceremony you'll both love. Or if you're thinking more traditional, there's a local Church just around the corner.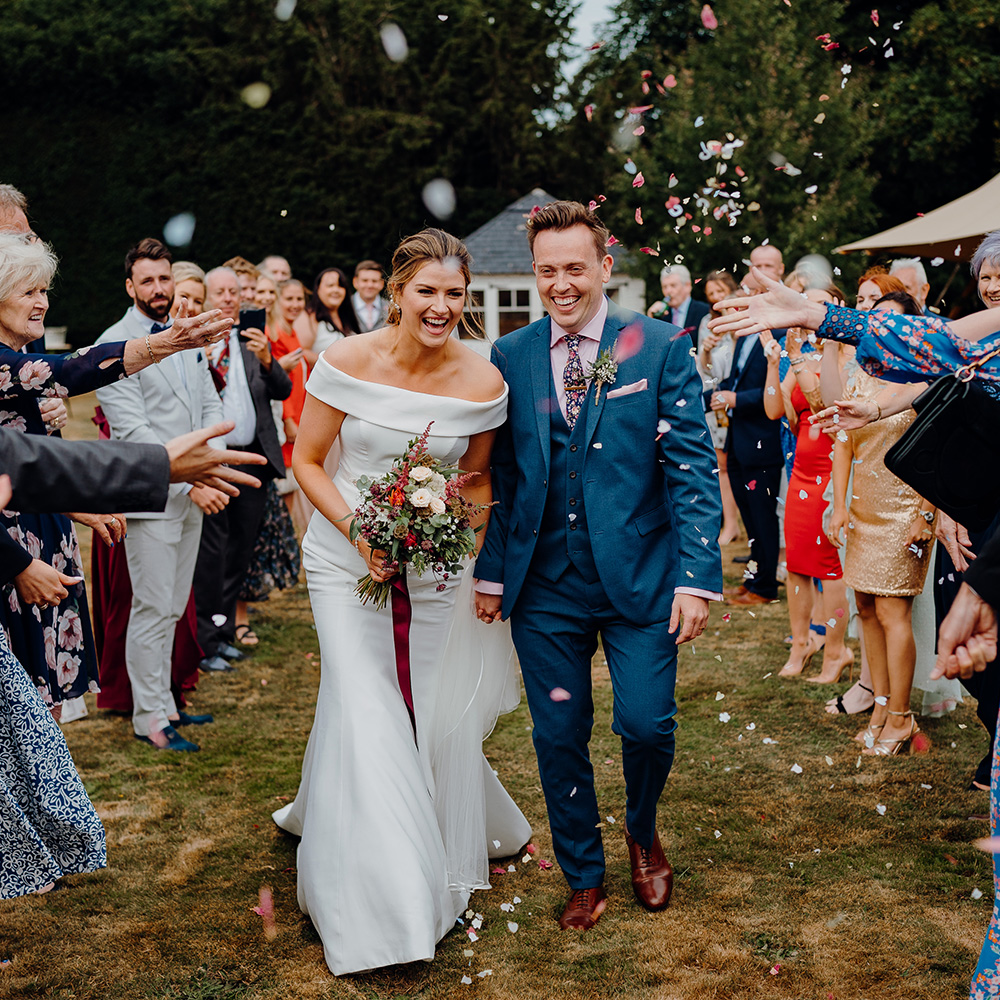 Al Fresco
If you want to take things outside, we also offer the option of an outdoor ceremony. And as outdoor weddings are legal in Scotland, you won't have to pencil in an extra trip to the registry office.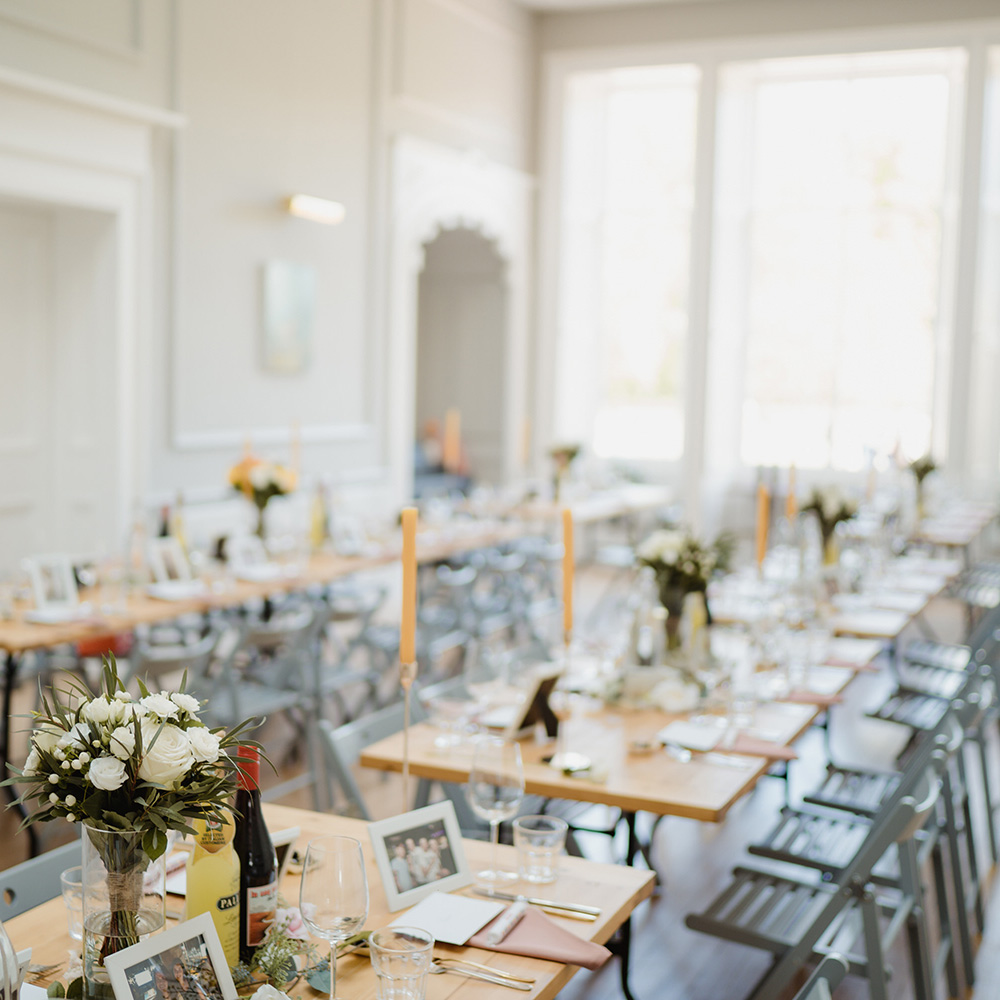 Eating
Sit down meals, all-day grazing or street food vans. You can be as picky or unique as you want. We have a few recommended caterers, but if you'd like something a little different, we can make it happen.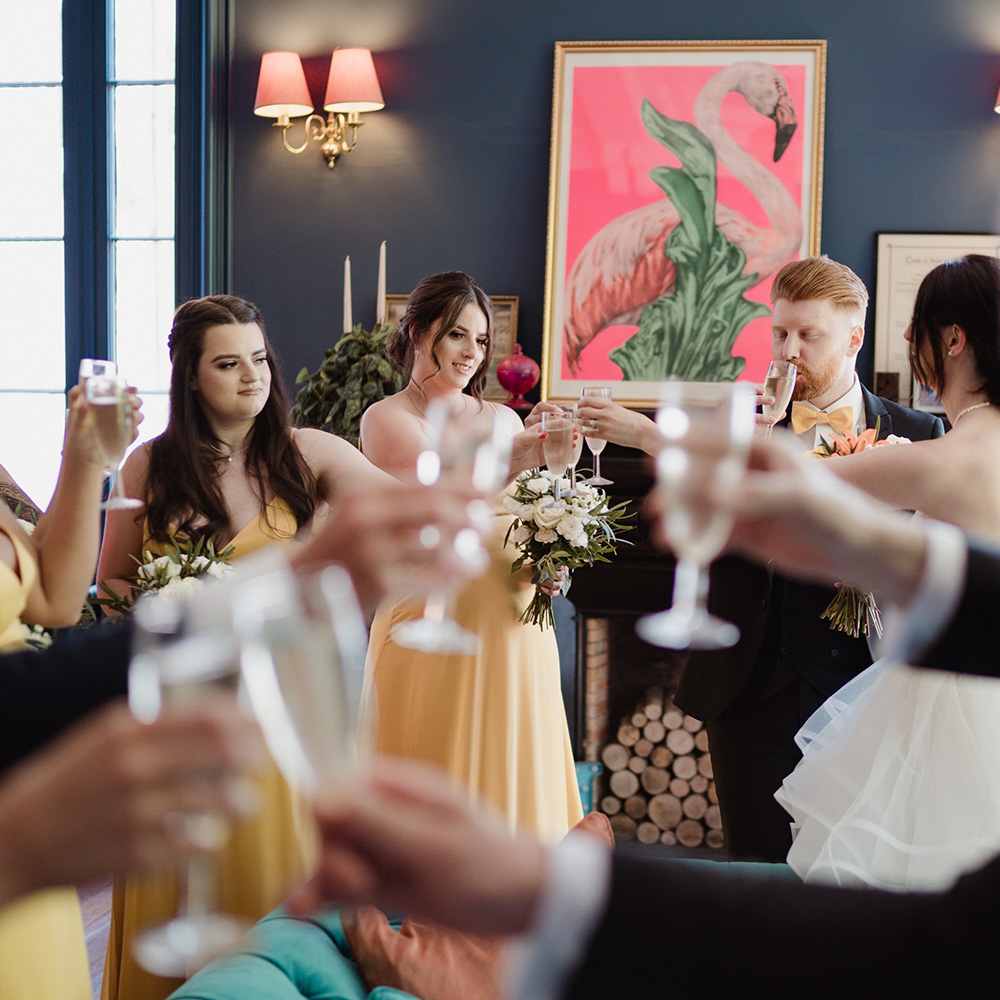 Drinking
We've got flexible wine packages for all tastes and budgets and our pals at local brewery, Tempest, provide the beer. We'll even whip up a few cocktails if you fancy.